Pendo Pad Windows 10
Pendo Pad Windows 10

Problem: WiFi drivers not installed correctly, cannot connect to WiFi.

Causes: When resetting your device back to factory, the drivers weren't reinstalled.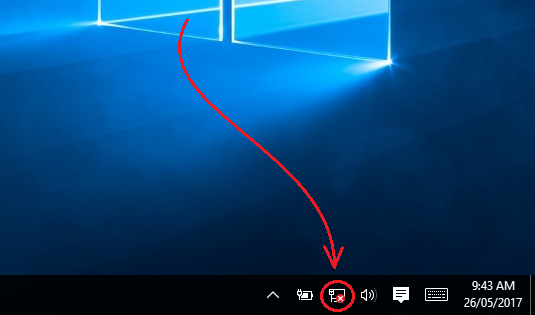 Solution:

Download Link: https://www.mediafire.com/?443kxpcwl3pv1vb

1) Visit above and download 'sp68594.exe'.
2) Put 'sp68594.exe' onto a USB stick, storage device or mobile phone.

3) Plug your storage device into the affected Pendo 360° Flip, transfer it to your PC.

4) Run the software, follow the prompts and restart your computer upon finishing.

Please Note: If you're having issues when running the program, right click and select 'Run as Administrator' before repeating the process.
---
Leave a comment