Unisurf 11.6" Flip
Unisurf 11.6" Flip

Problem: WiFi drivers not installed correctly, cannot connect to WiFi.

Causes: When resetting your device back to factory or updating, the drivers weren't reinstalled.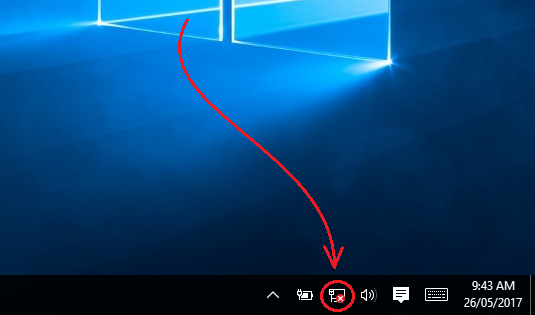 Solution:

Download Link: http://www.mediafire.com/file/ffmx7dr3udluan3/Unisurf%2011.6%20Flip.zip

1) Visit above and download 'Unisurf 11.6 Flip.zip'.
2) Put 'Unisurf 11.6 Flip.zip' onto a USB stick, storage device or mobile phone.

3) Plug your storage device into the affected Unisurf 11.6" Flip, transfer it to your PC.

5) Extract the folder onto your desktop, you should see '03_WIFI' on your desktop once done correctly.

4) Run 'Setup.exe' inside the folder, follow the prompts and restart your computer upon finishing.

Please Note: If you're having issues when running the program, right click and select 'Run as Administrator' before repeating the process.